Nine winners will be awarded at Schloss Dyck on 10th September 2021
With the pandemic situation improving in most European countries, we are now preparing the awarding ceremony of the European Garden Award 2021 as a "real event" at Schloss Dyck.
This 11th Award since 2010 is again sponsored by Lorenz von Ehren Nursery. Prizes will be handed out in three categories. The nine shortlisted sites are presented below.
We hope to welcome and to host all visitors at Schloss Dyck on the afternoon and evening of Friday, 10th September 2021.
Participation will be for free, but the number of participants might be limited.
You can already pre-register for the event and be listed for updates by following the link below.
Category: "Management or Development of a Historic Park or Garden"
One 1st Prize and two 2nd Prizes will be awarded to these parks and gardens (in alphabetical order):
Lowther Castle
Lowther Castle & Garden
(Penrith, UK)
After 50 years of dereliction, the gardens were reopened in 2012 revealing the history of Lowther Castle & Gardens to visitors while adding a wealth of new layers.
Marqueyssac
Marqueyssac
(Vésac, France)
The restoration with more than 150.000 boxwood trees cut by great imagination and full of movement adds softness and romanticism to Marqueyssac's dramatic location.
Rundāle Palace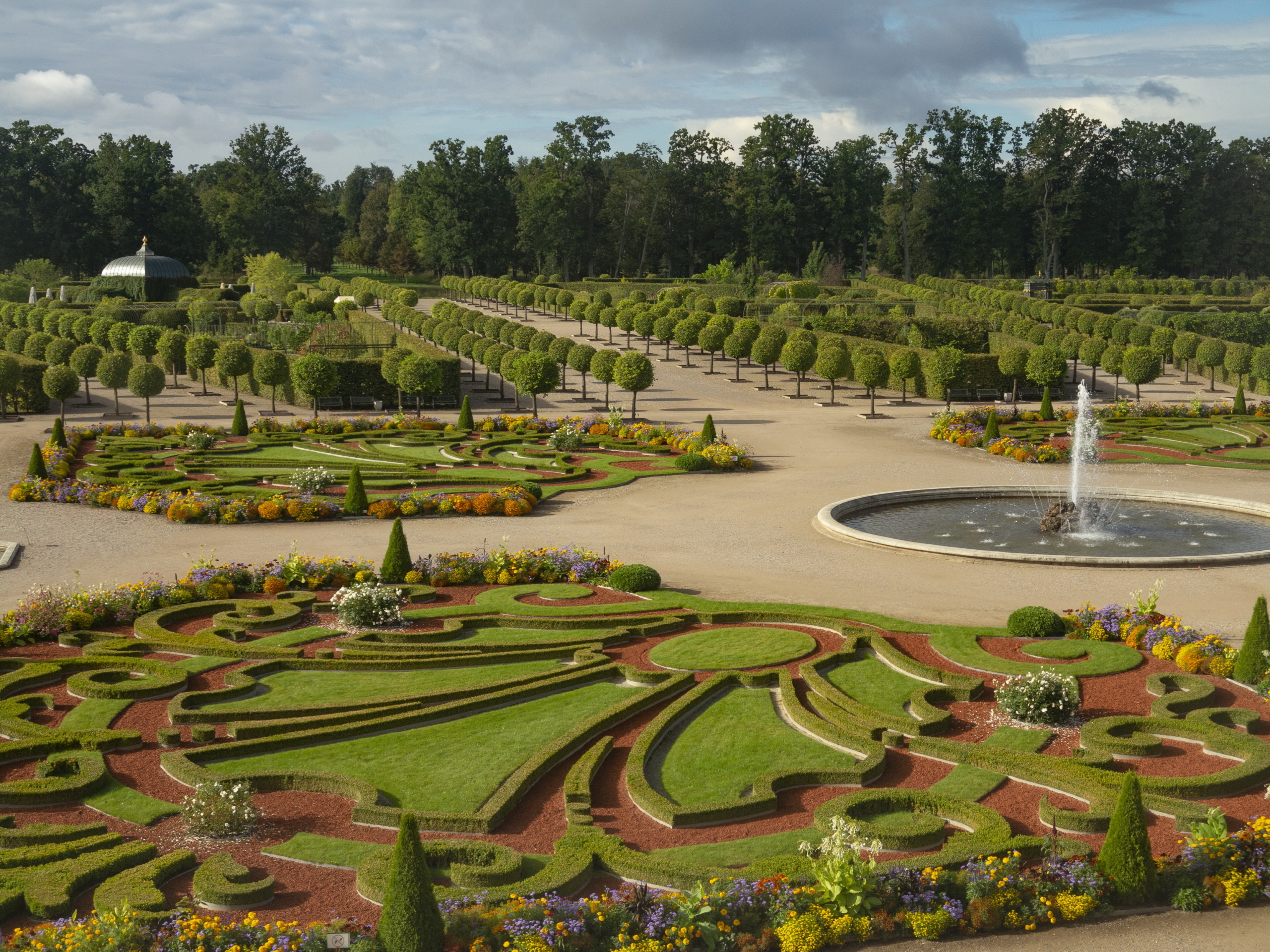 Rundāle Palace
(Pilsrundāle, Latvia)
The splendid restoration of Latvia's unique baroque garden was a complicated endeavour depending much on the devotion and work of the museum's staff and volunteers.
Category: "Design or Concept of a Contemporary Park or Garden"
One 1st Prize and two 2nd Prizes will be awarded to these parks and gardens (in alphabetical order):
Hauser & Wirth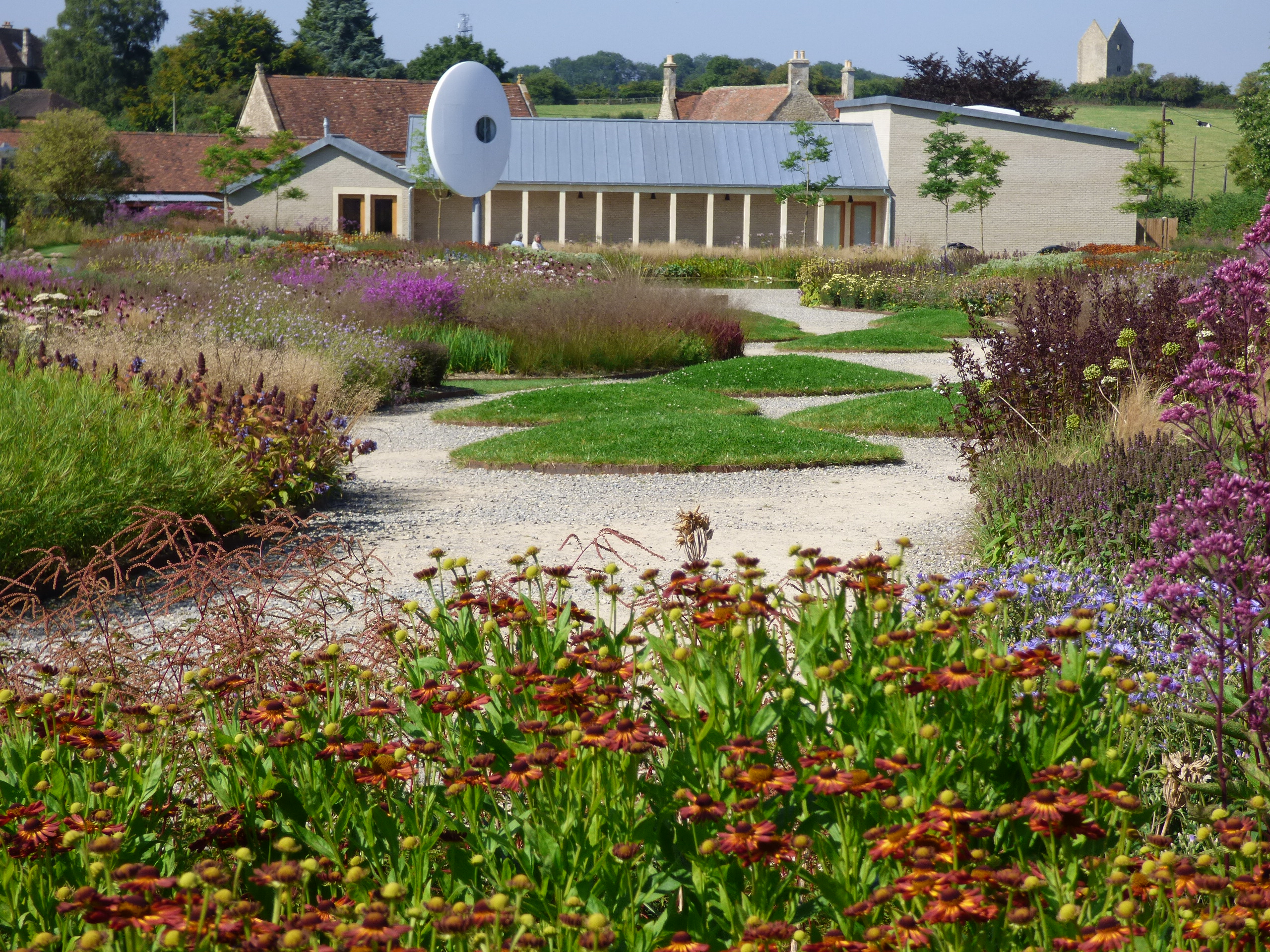 Hauser & Wirth
(Bruton, UK);
by Piet Oudolf
The traditional and modernist architectures of the art gallery are perfected by the looseness of the garden that Piet Oudolf creates by the variety of species and combination of plants.
Parc de la Senne
Parc de la Senne
(Brussels, Belgium);
by La Compagnie du Paysage
This linear park, located on the covered river Senne, reinforces the local identity and urban green network and has a great success as a meeting area and convivial space.
The Third Train
The Third Train
(Compiègne, France);
by Gilles Brusset, Marc Blume, Francesca Liggieri)
Where the Armistice was signed, subtle design elements symbolise trenches of the war and filaments of mycelium. Rail-like benches invite for contemplation and reflection.
Category: "Protection or Development of a Cultural Landscape"
One 1st Prize and two 2nd Prizes will be awarded to these cultural landscapes (in alphabetical order):
Insel Hombroich
Insel Hombroich
(Neuss, Germany)
The motto "Art in parallel to Nature" captures the careful enhancement of this floodplain landscape to an ideal and unique space in both museum and landscape terms.
Santar Vila Jardim
Santar Vila Jardim
(Santar, Portugal)
A group of owners of manor houses reveal the secrets, charms and (built) heritage in a concept for Santar's sustainable future, e.g. by joining gardens, by creating community gardens and by creating links to the vineyards.
Waterloopbos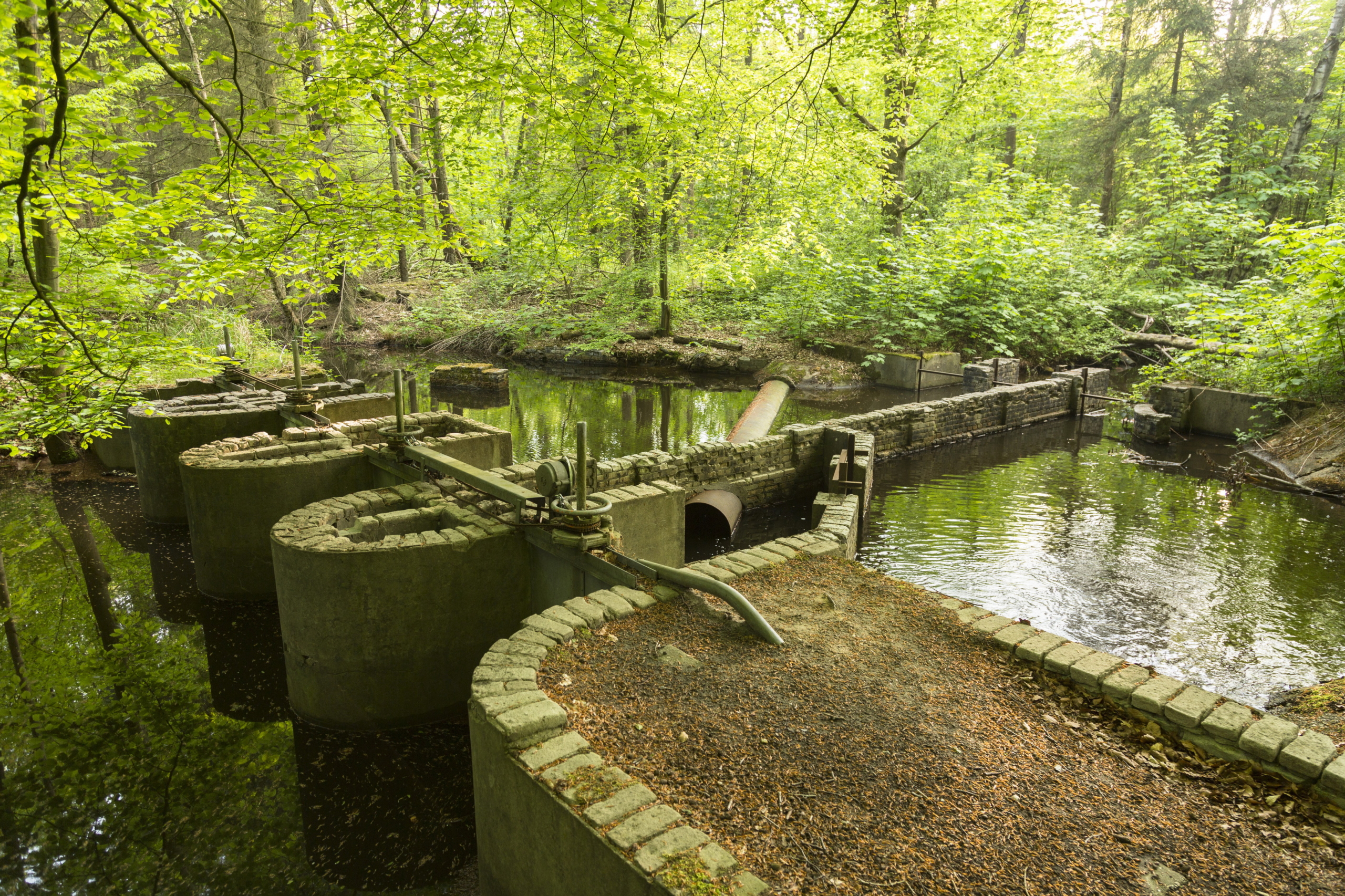 Waterloopbos
(Marknesse, The Netherlands)
Using one of the main structures of 40 years of experiments in water engineering, the artwork Deltawerk (by RAAAF | Atelier de Lyon) allows magical experiences and views to the hidden secrets of Waterloopbos.
Credits / Fotonachweis:
Lowther Castle; Les Jardins de Marqueyssac-Dordogne©Laugery; Rundale Palace Museum; Hauser & Wirth; La Compagnie du Paysage; Pierre-Yves Brunaud; Pohl+Gruessen; Santar Vila Jardim; Natuurmonumenten / Andries de la Lande Cremer