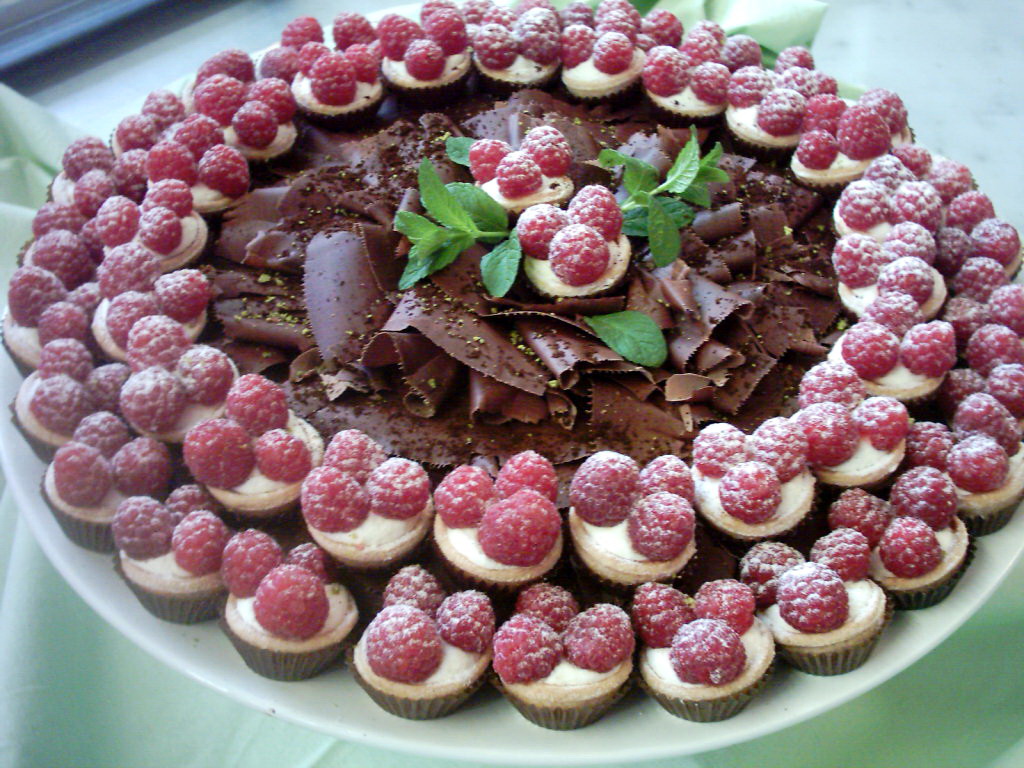 Why is a cafe that lies on the outskirts of a town frequented more than some cafes in the city centre? Well, naturally it has to do with the quality standards but also with the unique idea with which the owner Ortwin Scheffler has managed to attract regular customers from all over Germany and abroad – no other café in Germany exclusively offers fresh, unprocessed products that come mainly from regional producers.
The café that the widow Issel opened in 1922 as a lounge for the nearby garrison, was renamed "Cafe Issel" when her son took over after the war. Ortwin Scheffler continued the family tradition when he took over on 1 March 1990. The café offers specialities that are found nowhere else: just take the incomparable "Ziegenfrischkäsetorte" for which many a guest travels miles.
Ortwin Scheffler's favourite "activity" is creating new goat's cheese delicacies – this originates from the organic farming days in Münster, where this innovative confectioner presented his sweet dessert "Fürst-Pückler-Art" with goat's cheese for the first time. From here, "sweet goat's cheese" made its way into the restaurant of the Picasso museum, and this was the beginning of its success. The chocolates that Ortwin Scheffler creates in his shop are the ultimate experience for your taste buds – rosemary-cracknel and tarragon or orange chocolate. So it was a natural conclusion to experiment with goat's cheese and chocolate.
Come and taste it yourself!
Konditorei und Cafe Issel
Inh. O. Scheffler
Hammer Straße 42
48153 Münster
Tel: 0251-523352
Mail: tortwin@web.de
www.cafe-issel.de
Öffnungszeiten:
Dienstags bis Freitags 9.00 bis 18.00 Uhr
Samstags 9.00 bis 17.00 Uhr
Sonntags 11.00 bis 17.30 Uhr
Feiertags 11.00 bis 17.00 Uhr
Montags geschlossen